BwD Leisure offers a corporate membership package to employees of approved businesses, giving employees a discount on our Anytime membership.  Our Anytime Corporate membership provides full access to swimming, sauna and steam, fitness classes and gyms at BwD Leisure facilities.
We offer a choice of three centres, offering very latest gym equipment, over 350 weekly fitness classes (including the very latest Les Mills releases) and access to all public swimming sessions. We have fitness classes for all levels of ability and class sessions vary in length to meet everyone's needs.
If you work for one of the eligible organisations listed below and want to join, please visit one of our centres with evidence of employment (i.e. recent payslip / ID Badge).
Please note, it is the responsibility of organisations on our corporate scheme to inform their employees of this employment benefit. Corporate discount is only applied when proof of employment is validated and not for any backdated period any organisation has been part of the scheme.
MEMBERSHIP KEY BENEFITS
Access to all casual public swimming and lengths only sessions.
Access to fitness classes (booking required – 8 day advanced booking privileges).
Access to three gyms.
Use of sauna and steam (restrictions apply).
Access to an outdoor running track (restrictions apply).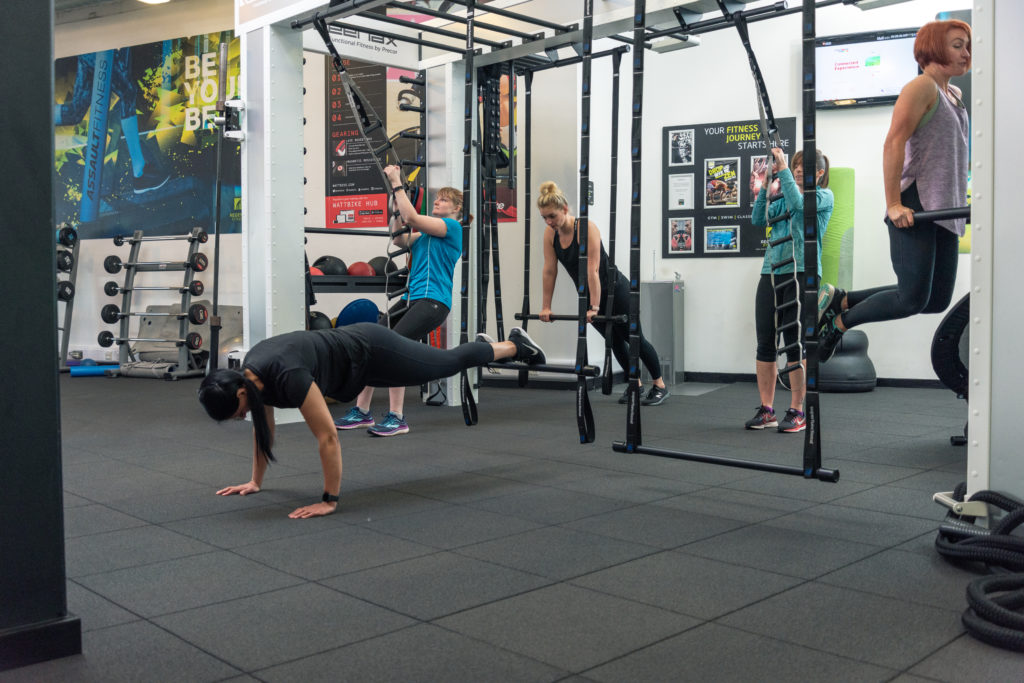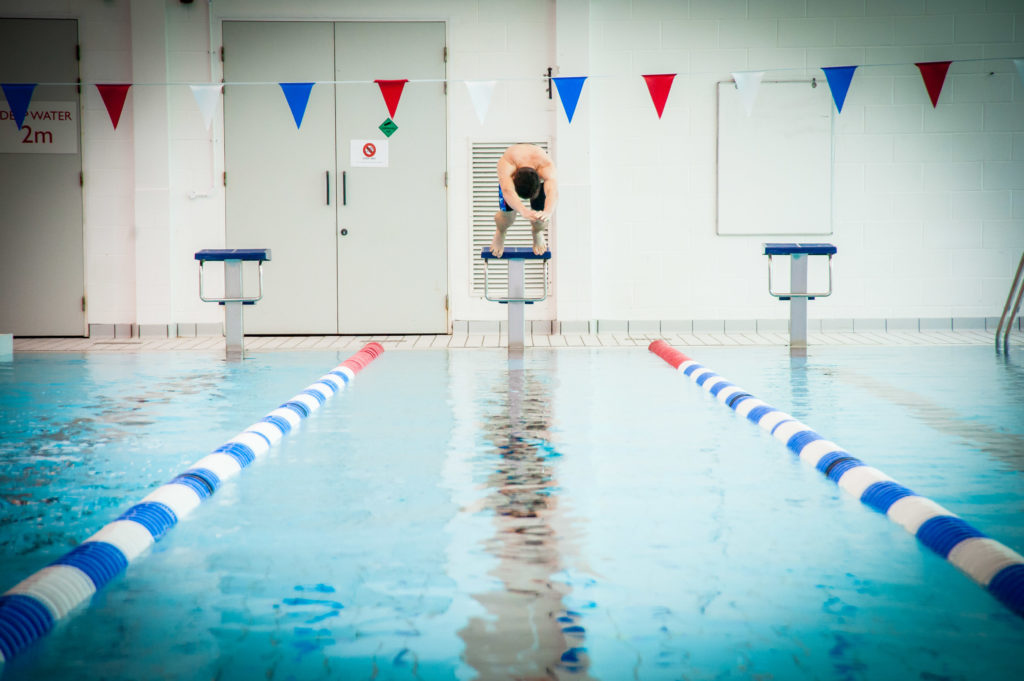 Benefit your employees with a discounted Anytime Corporate Membership.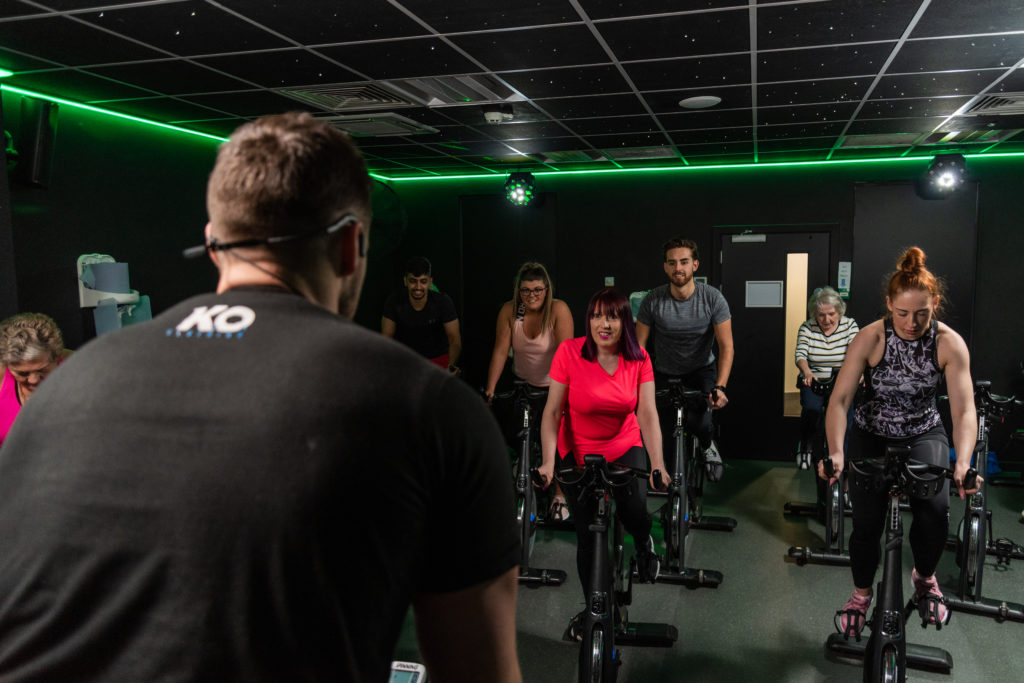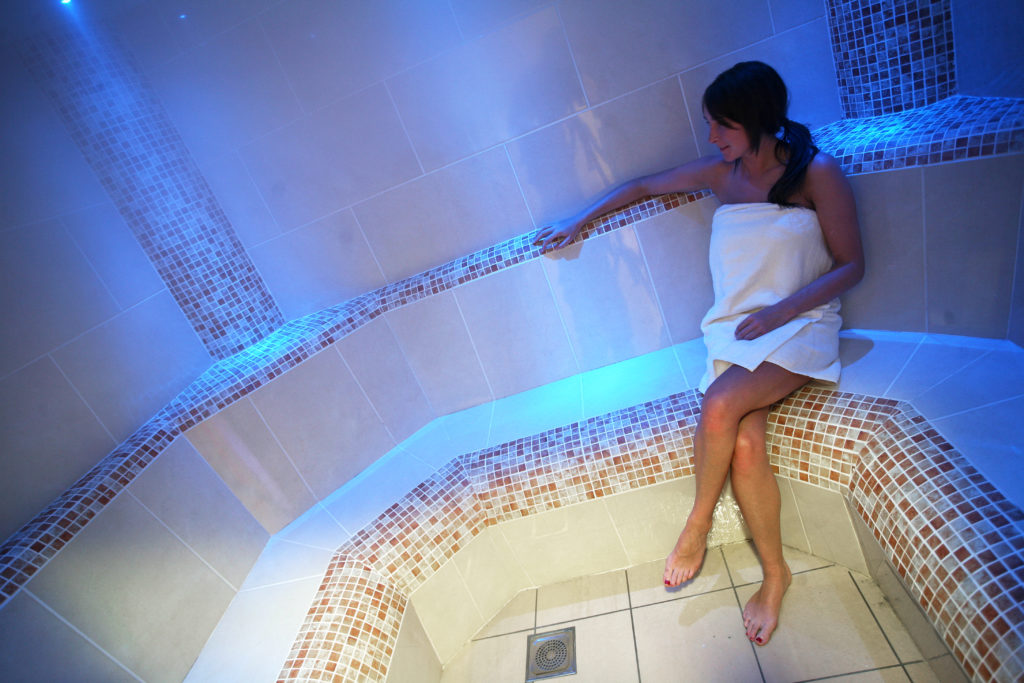 CURRENT CORPORATE COMPANIES
Asda
BAE Systems
Blackburn College
Blackburn Rovers
BT
Capita
Chubb Fire & Security Ltd
Crown Paints
Department of Work and Pensions
Euro Garages – EG Group
Frank Barnes
Graham & Brown
Her Majesty's Prison and Probation Service
Herbert Parkinson
Lancashire County Council
Lancashire Constabulary
Lancashire Fire and Rescue Service
Lucite International
NHS
Royal Mail
Sainsburys
Tesco
Totally Wicked
Together Housing
WEC Group
HOW TO JOIN
To join on our corporate membership simply visit one of our centres, take along evidence which shows you are employed by one of the approved corporate companies (recent payslip / ID badge).  You will need your method of payment for either your pro-rata fee or your up front fee, as well as your account details if you are setting up a direct debit.
HOW MUCH DOES IT COST?
Monthly Direct Debit

£24.95 per month – £10 joining fee

12 MONTH DIRECT DEBIT
Annual Up Front Payment

£249.50

12 MONTH USE FROM DATE OF JOINING
HOW YOUR ORGANISATION CAN APPLY
If you would like to offer your employees Corporate Membership with BwD Leisure, complete this application and get your company signed up.
Before you complete:
The organisation must employee a minimum of 10 people.
The application needs to be completed by a Senior Manager within the organisation, using an official company email and business address (personal email accounts and residential addresses will not be accepted).
Your employees must be able to show evidence of employment with your organisation (i.e. recent payslip / ID Badge).
You must be able to inform all employees within your organisation of this benefit. This also applies to those organisations who have more than one location/branch.
Once accepted all your employees will then be eligible to take advantage of the Anytime Corporate membership and all the benefits it brings
For more information contact the Leisure Hub on 01254 585555 or email bwdleisure@blackburn.gov.uk