You can play or hire 11-a-side, 7-a-side and 5-a-side football pitches for matches and training at at any of the facilities listed. We also have sports halls at our Leisure Centres which are ideal for 5-a-side matches and junior team training.
Casual hire prices:
| | |
| --- | --- |
| 5 a side | £48.70 |
| Astroturf Half | £36.90 |
| Astroturf Half Weekend | £26.10 |
| Astroturf Full | £73.30 |
| Astroturf Full Weekend | £51 |
| Astroturf Match (90 mins) | £84 |
| Astroturf Match Weekend (90 mins) | £64.70 |
Casual bookings for our pitches can be made up to 7 days in advance with payment online by clicking here or by calling the Leisure Hub on 01254 874900.
Where can I play?
Facility
Sports Hall
Cricket Hall
Astro
Grass Pitch
Sand Pitch
Muga
Rugby Pitch
Blackburn Sports and Leisure Centre
Yes
Yes
Blackburn Central High School
Yes
Yes
Yes
Yes
Darwen Leisure Centre
Yes
Pleckgate High School
Yes
Yes
Yes
Witton Park Academy
Yes
Yes
Yes
Witton Country Park
Closed for refurbishment – due to re-open September 2019
Pleasington
Yes
Yes
If you would like to speak to a member of staff about block booking any of our pitches please email bwdleisure@blackburn.gov.uk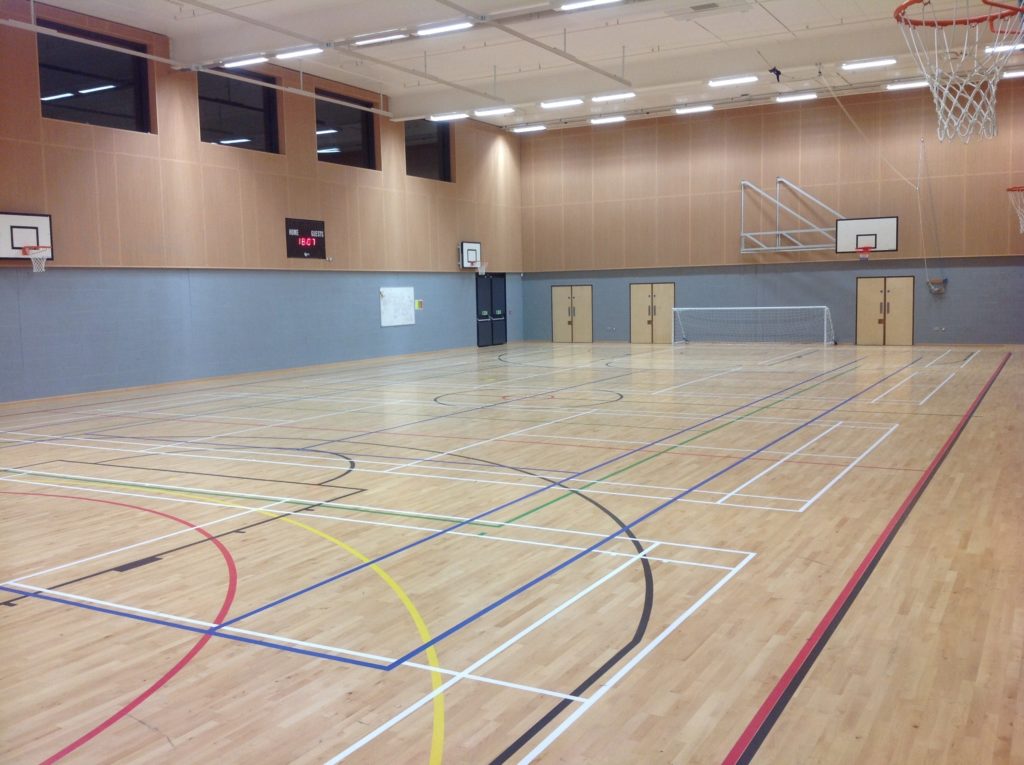 re:fresh Subsidised Leisure
5 a side is available to book for just £10 with a re:fresh discount for adults who qualify for the re:fresh Subsidised Leisure Scheme.  To qualify you must have a leisure card, be aged 16  or over and either live, work, have a GP or be in full time education in Blackburn with Darwen.
When is the discount available?
Darwen Leisure Centre
Monday – Friday 9am – 10pm
Saturday and Sunday 9am – 5pm
Blackburn Sports and Leisure Centre
Monday, Wednesday and Friday 9pm – 10pm
Saturday and Sunday 9am – 5pm